Last Updated
2/8/99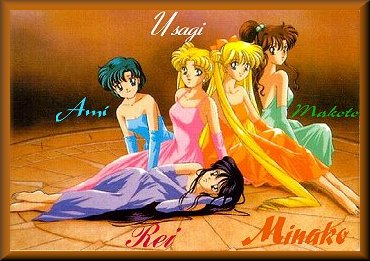 Price and Tape Choices
---
---
There are Two tape choice available:
1. 3 TDK HiFi Grade Tapes = $18.25

1A*. Only Saiya-jin titles are available in Fuji SVHS tapes. Add $5 for every VHS title you replace with a Saiya-jin SVHS title. For example 2 TDK Hifi tapes with one Saiya-jin SVHS title would be $23.25.

Prices include US Priority Mail Shipping, Packing, and Laser printed face and spine labels.
*You must have a SVHS VCR to play SVHS tapes. They will not work on a normal VHS VCR.
---
Reimbursement Choices:
1. Cash (at your own risk.)
2. Money order
3. Personal Check(May delay requests for up to 1 week.)
PLEASE MAKE MONEY ORDERS/CHECKS OUT TO C. CHEUK.

---
My Equipment:
1. 1997 Panasonic PVS4670 4head HiFi SVHS VCR
2. 1997 RCA VR 725HF 4head HiFi SVHS VCR
3. 1997 Sharp VC-H952 4head HiFi VHS VCR R.I.P.
3. 1998 Sharp VC-H985 4head HiFi VCR
4. 1996 RCA VR 4head HiFi VHS VCR
5. 1998 Sharp VC-H982 4head HiFi VHS VCR